About us
We are a public organization, as a project-expert site. For four years now, our team has been bringing together the community, government and business for joint implementation of sustainable development projects. For the last two years, we have been focusing on culture and arts, local tourism, non-formal education, inclusion, ecology, innovation, entrepreneurship and IT.
⚡️ Our team includes people who came from various fields of employment: business, culture, art and social activities, and most importantly, we are united by the mission - to create favorable conditions for the sustainable development of local communities through the implementation of effective public initiatives, social innovations and creative practices.
⚡️ You could hear about us in many projects:
Culinary heritage of the Rivne region: MATSYK, in which we explored authentic dishes and drinks, for two years in a row we use the energy of art in Varash and hold a festival at EnergyArt.Varash, the Agency team was involved in the creation of modern spaces of the Rivne City Workshop and Rivne City Street Workshop, supported inclusive art with the Vrazai and Nadykhai project in Varasha, we are developing tourism together with the Rivne Tourist Board, facilitated the development of Rivne's development strategy and many, many more projects that are changing us and the city.
Підтримка
Партнери
Команда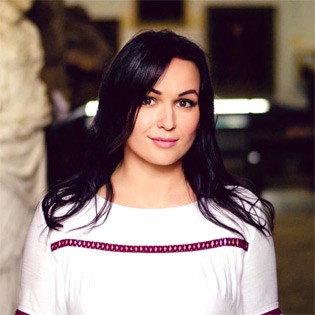 Олена Хмельник
Посада, інтереси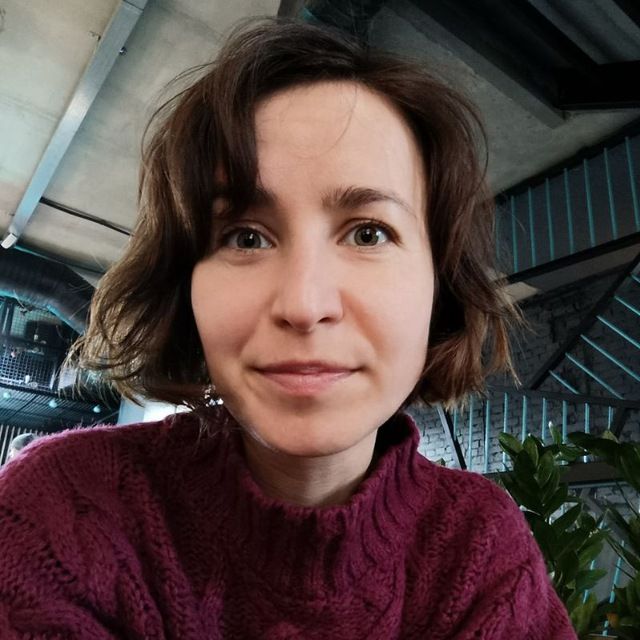 Вікторія Власюк
Посада, інтереси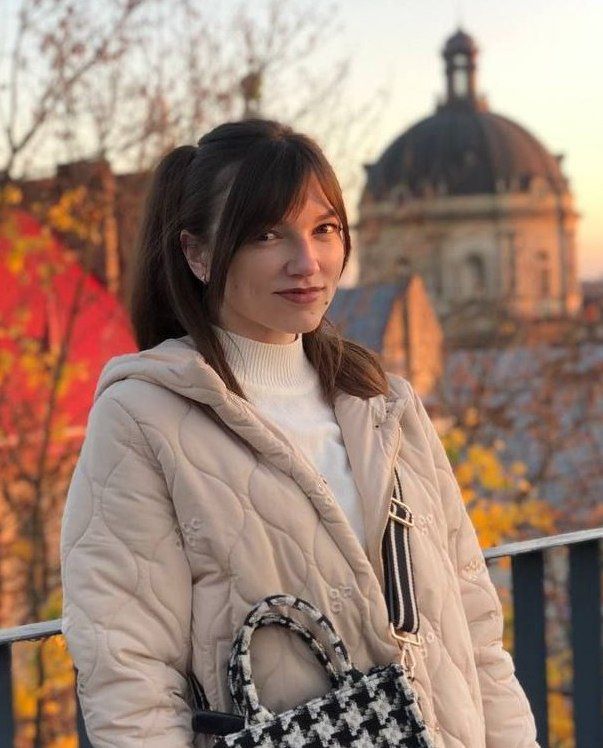 Вероніка Пилипчук
Посада, інтереси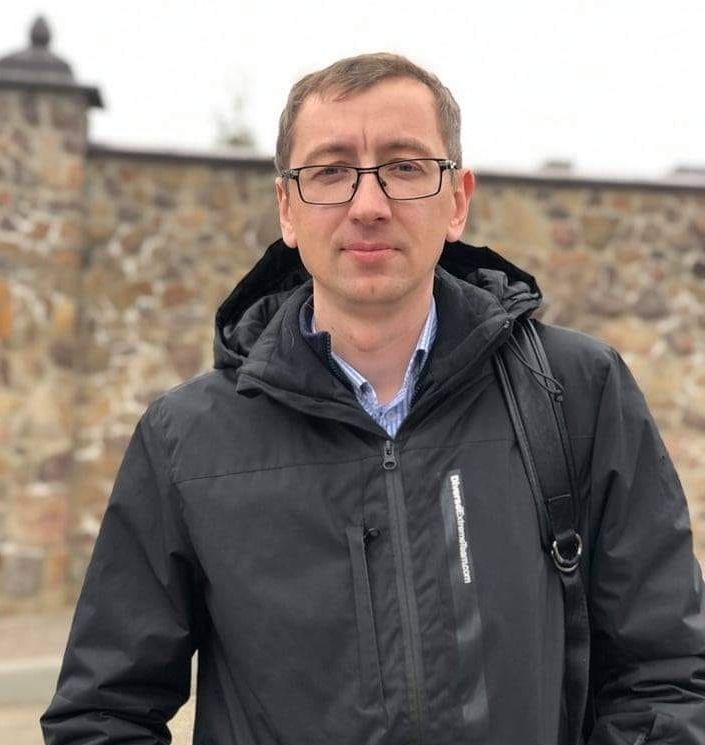 Ірина Шевчук Ланевич
Посада, інтереси